(For every product you purchase, we support women across the globe)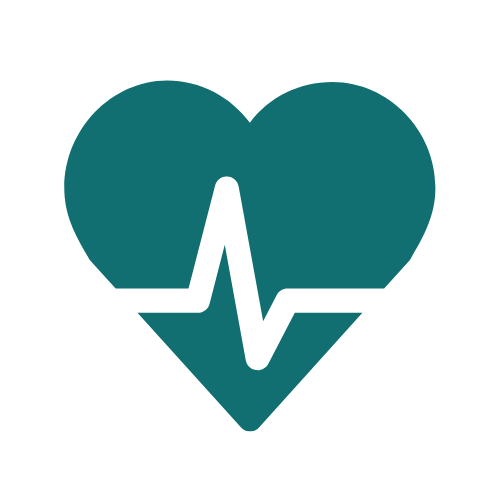 We support and empower women fighting cancer.
Learn More
Get updates on how you and Mäyli Cosmetics are making a difference by subscribing to our giving emails.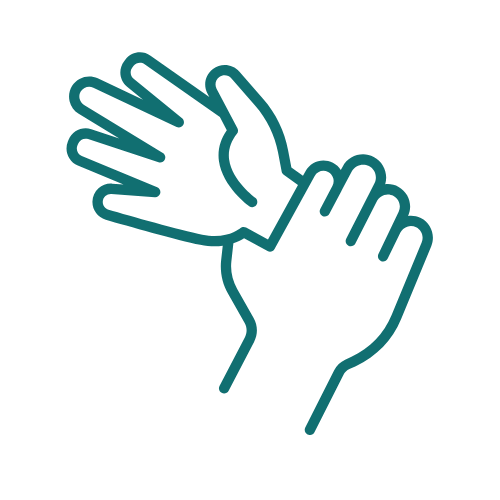 We help survivors find strength, confidence and sisterhood.
Become a Giving Partner
We work with nonprofits across the globe. Our partner organizations help women fighting cancer, emerging from homelessness, surviving domestic abuse.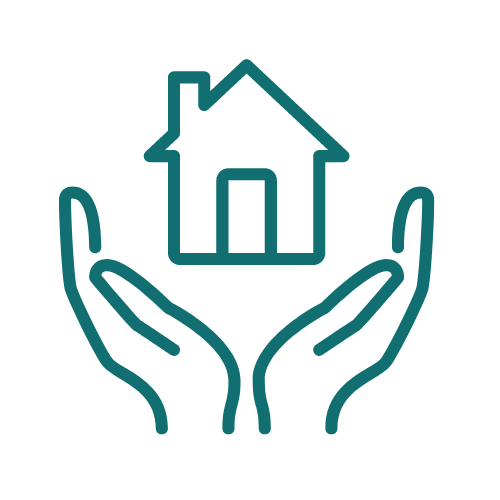 Emerging From Homelessness
We lift up women seeking a path out of homelessness.
How We Give
We believe in responsive giving so we can support women in the most meaningful way possible. Whether it's our high-performance products or much-needed funds, the donations that you make possible help women thrive.