By Amy Flore and Margarethe McCarthy,13/0/2022
(MakeUp Blog – Maylicosmetics.com)
If you asked a group of women which part of their bodies they enjoy the most, the majority of us would reply our eyes. We are drawn to the eyes for a variety of reasons. They're more than just a bunch of brightly colored globes. They are portals to our inner selves. At least, that's how a lot of us see them.
Given how much we value our eyes, it's no surprise that many women claim they couldn't live without mascara. My own personal rule is that I never leave the house without it. My lipstick is the only other item I use more frequently. What are the one or two cosmetics things that you couldn't live without?
Unfortunately, finding a mascara that we like appears to get harder as we get older. As a result, we continue with what we've always used out of irritation, even if a different product would help us achieve the look we desire in our 50s, 60s, and beyond. Given how much we value our eyes, it's no surprise that many women claim they couldn't live without mascara.
Margarethe McCarthy, a professional makeup artist, was enlisted to assist me in my investigation.
Margarethe is a professional makeup artist who is dedicated to restoring the radiance of ladies in their fifties and sixties. Today, she'll give us some helpful hints on where to find and apply mascara for older women.
Margarethe's wisdom has benefited tens of thousands of women in their golden years. She has been featured in a number of well-known fashion magazines and news outlets, including: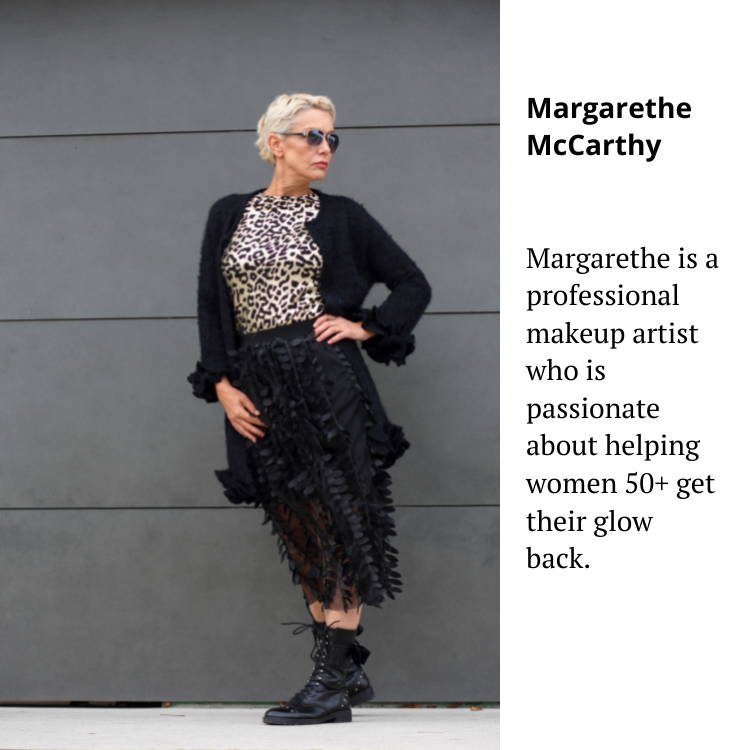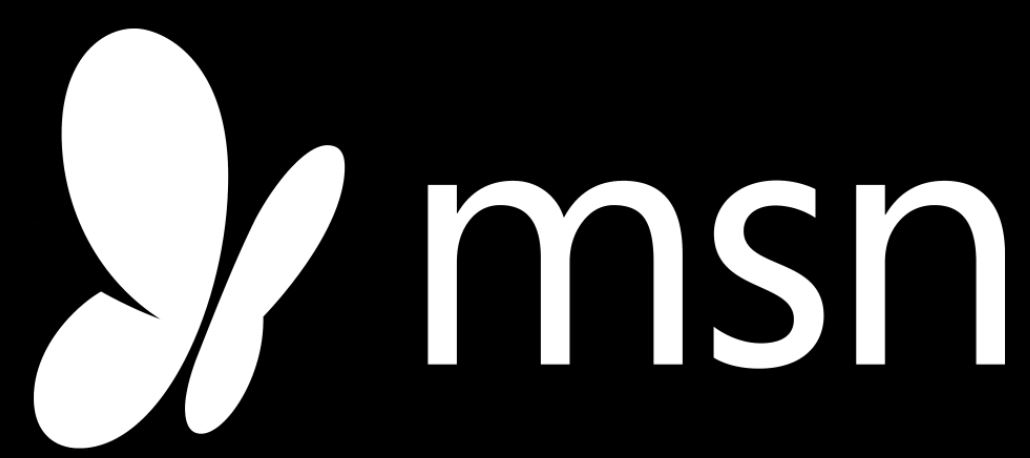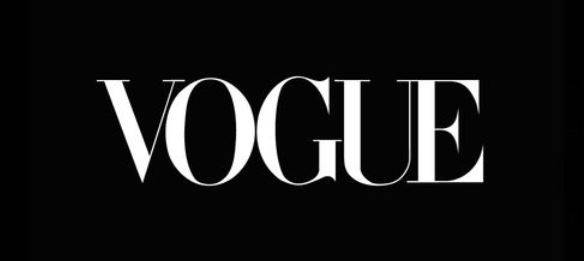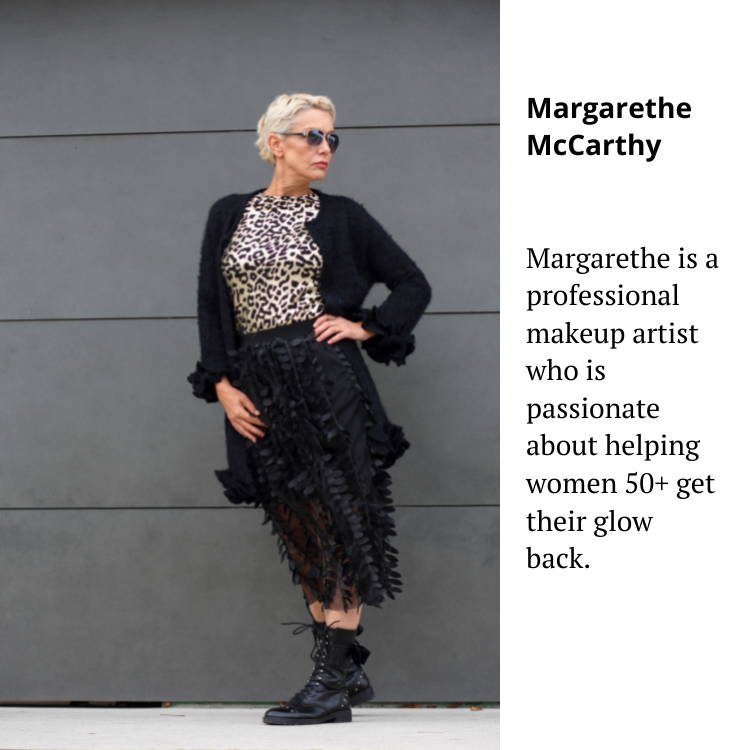 One thing that you should NOT do if you want to get the most from your mascara. She warns against wiggling and pushing the wand of your mascara into the tube. Doing so pushes air into the mascara tube, drying it out. This can cause your mascara to clump up, making it messy and unattractive.
The importance of a good mascara wand cannot be overstated. We need a wand intended to separate thin, delicate lashes for us ladies over 50.
Margarethe explains that there are literally hundreds of mascara products on the market. As a result, you can try out numerous mascaras until you find one with the right brush. However, there are only a few items that you should absolutely look into.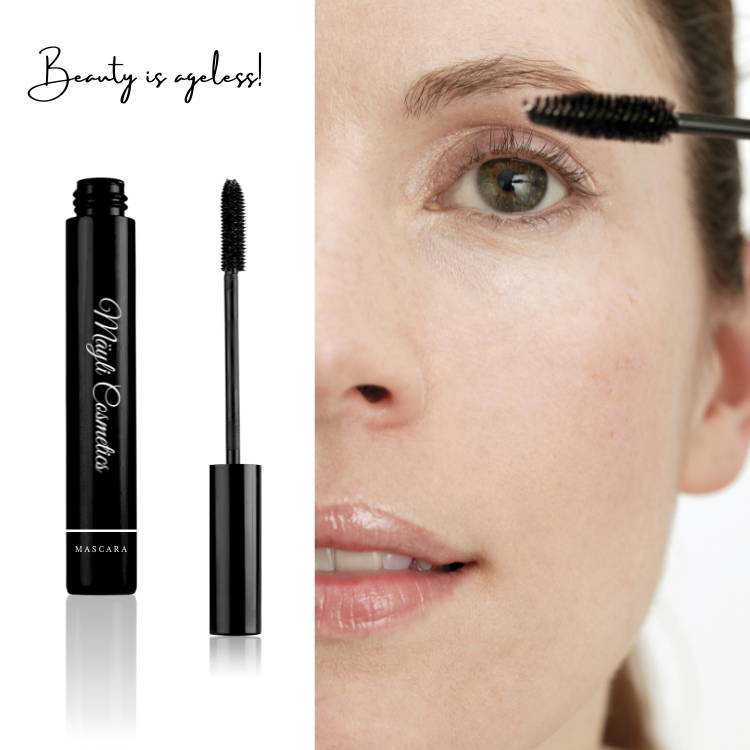 Mäyli Cosmetics "Volume Care+ Mascara" is Margarethe's favorite for 2022. It comes with a special wand that plumps and lengthens lashes while combing through them. The wand was created with thinning lashes in mind. Perfect for those of us in our fifties and beyond.
Margarethe points out that, in addition to Mäyli Cosmetics' "Volume Care+ Mascara," other firms have succeeded in developing great wands, with Bliss Cosmetics' "BlissLash Mascara," Estee Lauder's "Sumptuous Supreme," and Benefit's "They're Real Mascaras" being good examples.
If you don't want to experiment with a variety of Mascaras, Margarethe recommends trying out their favorite Mäyli Cosmetics "Volume Care+ Mascara," which has a good quality-price ratio.
Margarethe also mentions that Mäyli items are in high demand. Mascara is generally in short supply. You'll be lucky if you can get your hands on it.
Don't miss out...
Kind regards,
Amy Flore and Margarethe McCarthy