A Guide to Choosing the Best Pro-Age Mascara specially formulated for Middle-aged Women
All Mäyli products are cruelty-free and carefully sourced. The perfect blend of natural ingredients illuminates your skin while enhancing your already beautiful complexion.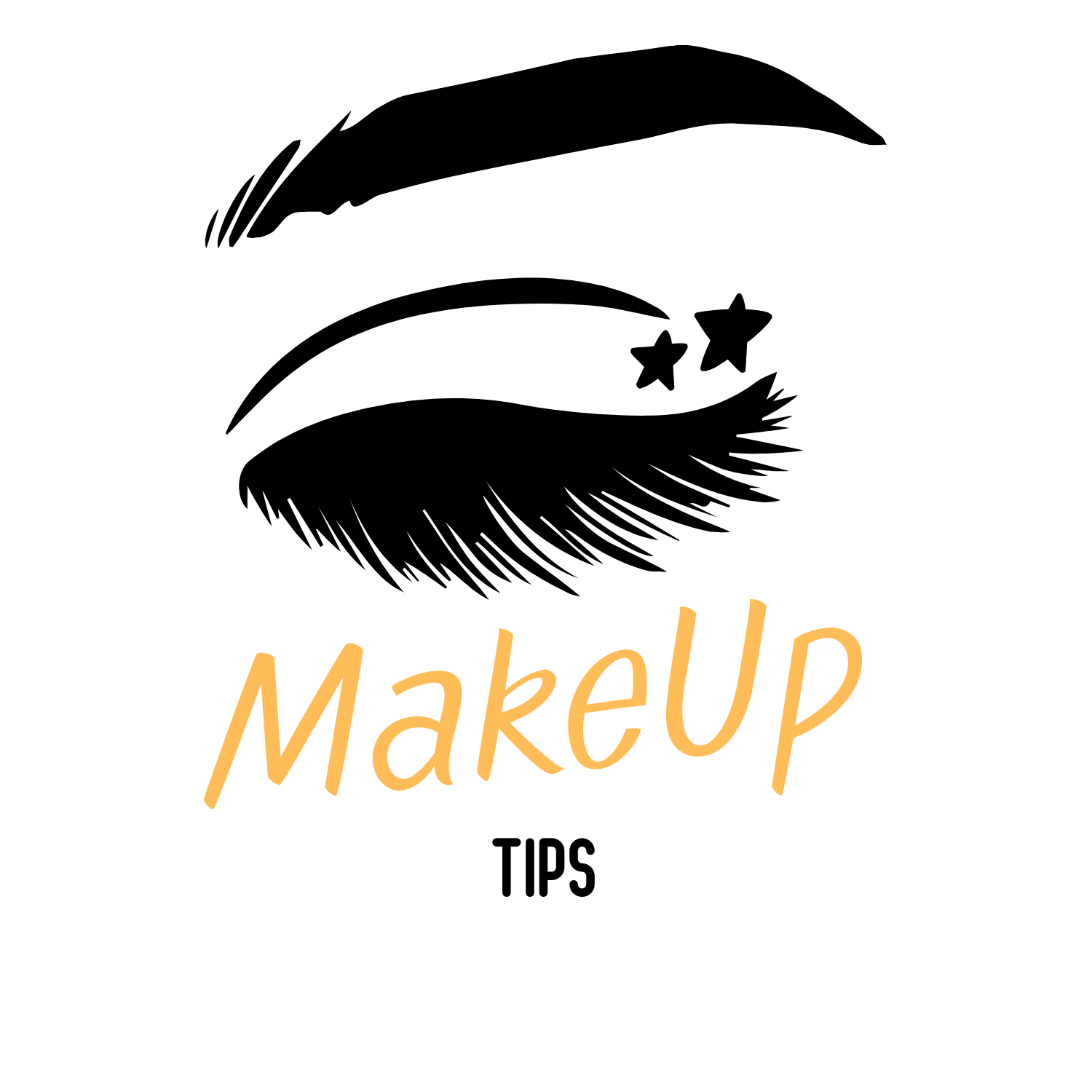 Middle-aged women often are forgotten about by retailers.
As we become older, we have to stop and consider, "Had I changed my mascara?" Does it match my age?
Our skin's tone alters with age, turning ashen and less pink. Sometimes it can be difficult to change our Mascara, since we have grown accustomed to our appearance and stick with the same products out of habit.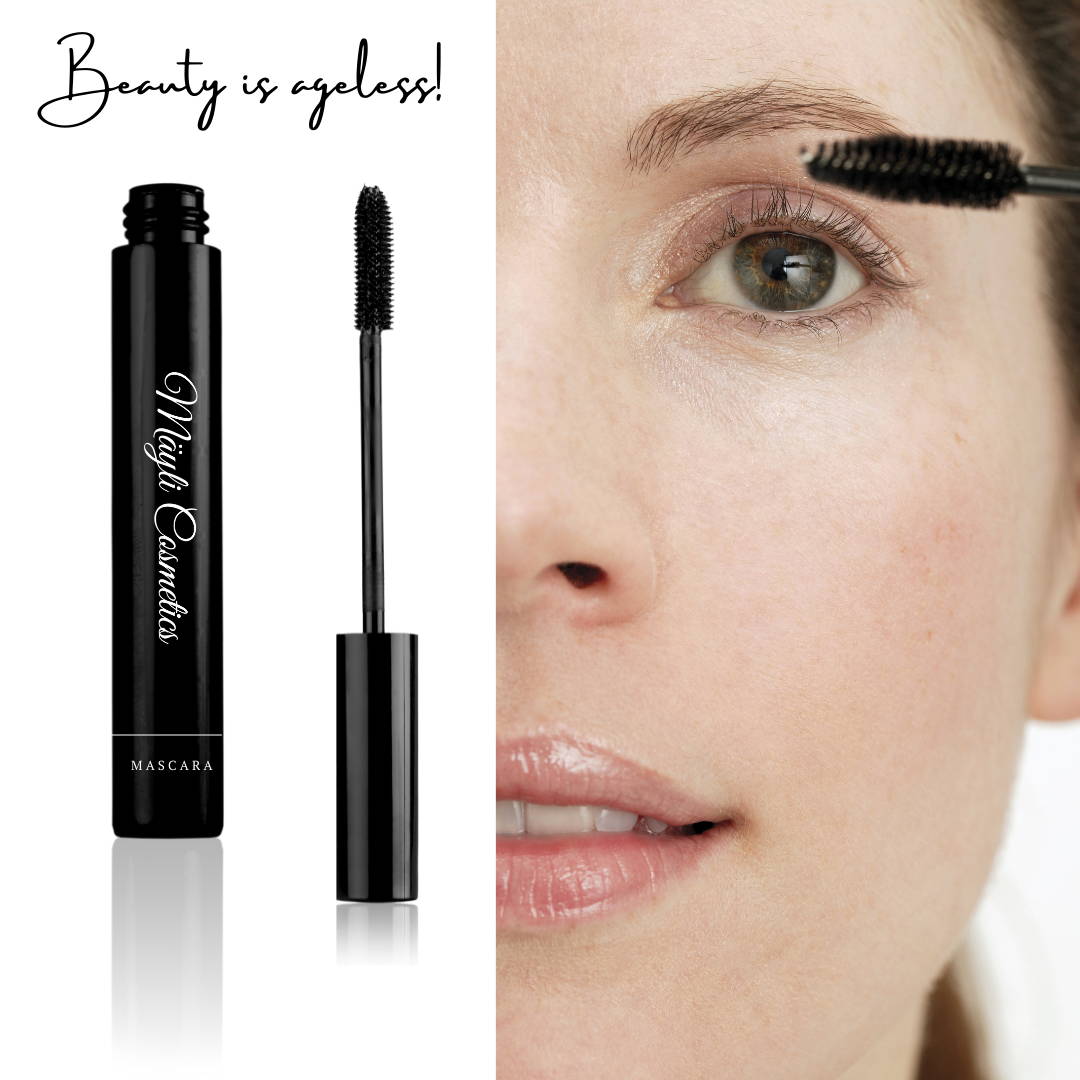 If you've noticed with age your eyes are become more sensitive. You may have to consider to opt for mascara specifically for sensitive eyes. Choose one that has been humanely tested and won't irritate.
There are a few possible sources causing irritation in mascara. The combination of components or even fibers can be to blame. Avoid mascaras that contain fibrous particles that adhere to the eyelashes and increase volume. These frequently come off during the day and land on your cheekbones or in your eyes.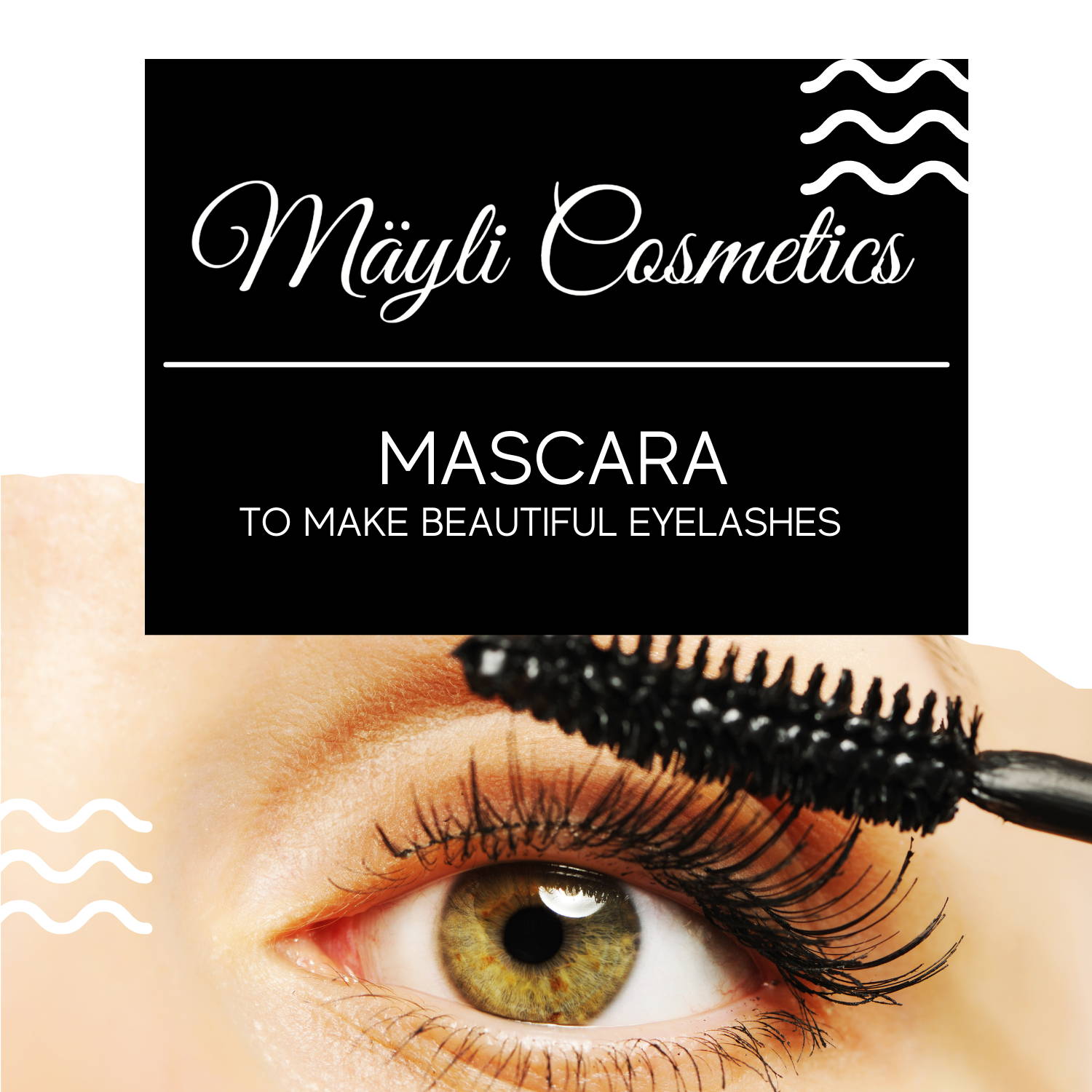 Middle-aged women often are forgotten about by retailers.
The demand for makeup that is made ethically has been noticed by the cosmetics industry. Ingredients that are organic or that have not been tested on animals may be among them. Some of these might come from well-known, huge manufacturers, while others might come from businesses that are primarily focused on ethically produced goods and may have expanded to create cosmetics.
Particularly in women over 50, several ingredients in mascara might cause the glands to dry out, leading to dry eyes. It is important to pick
Pro-Age Mascara
intended for Middle-Aged women and check the ingredient list to make sure you are not allergic to anything.
Real reviews from real customers