5 Reasons Why Thousands Of Women Over 50 Switch Their Regular Mascara
To Pro-Age Mäyli Volume Care Mascara!
Over 50, 60 Or 80 And Tired Of Lashes Getting Thinner, Sparser And More Exhausted Every Year? Losing Confidence? In your 40s, 50s, 60s, 70s, or 80s, it may be hard to find a mascara that doesn't hurt your eyes and makes your lashes stunning. You can still find a Mascara that makes your lashes look like they used to.
Why Pro-Age Mäyli Volume Care Mascara Is So Special?
1. Perfect For Sensitive Eyes
Eyes sting with every mascara you use? Red eyes and infection fears? Over-50 women's sensitive eyes worsen. Not your fault... You don't like regular mascara. Most mascaras aren't hypoallergenic and contain toxins.
Toxins are bad for your eyes. Hypoallergenic, toxin-free Pro-Age Mäyli Volume Care Mascara. Natural plant and herb ingredients promote lash growth. Avoid irritation and panda eyes.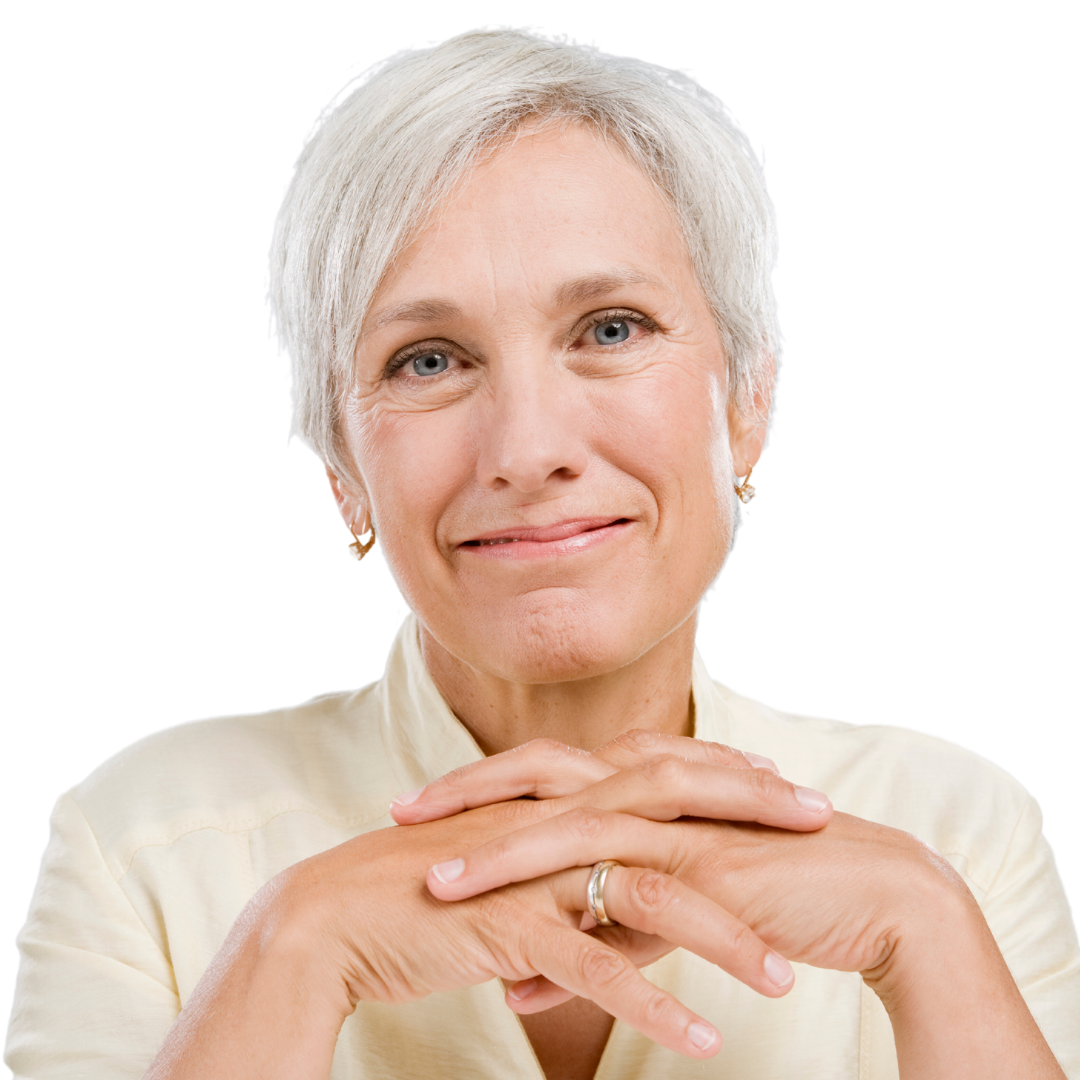 2. Encourages Natural Lash Growth
It hydrates mature lashes and forms a smooth coating around each. Serum made of natural, toxin-free ingredients encourages lash growth even if you're 50, 60, or 80. After chemotherapy... Most mascaras aren't serum-based and don't lengthen lashes (because of that they are useless for mature women).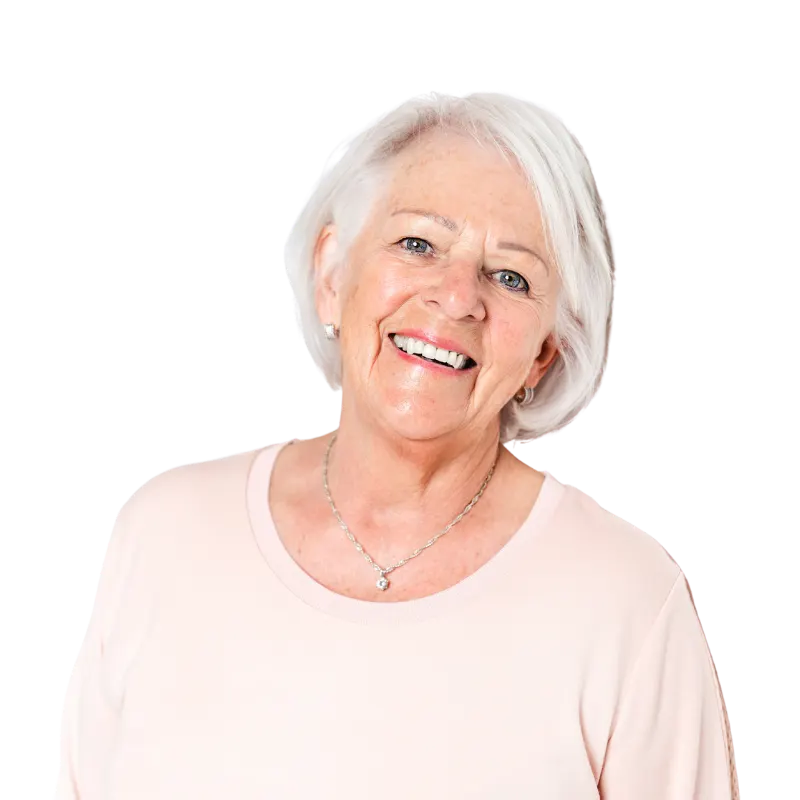 3. Designed For Women Over 50
Most store-bought and Amazon mascaras don't suit mature women. No wands to separate and coat thin lashes. Creating lumps. Waterproof formula dries lashes. Dry mascaraflakes. Pro-Age Mäyli Volume Care Mascara is for mature women.
The wand separates tiny lashes. pH-balanced and hypoallergenic, it's ideal for mature lashes. It's not water-proof, so it's easy to remove and doesn't damage lashes.
4. Creates A Perfect Lash Look Instantly
Pro-Age Mäyli Volume Care Mascara promotes natural lash growth and creates a perfect lash look IMMEDIATELY! The perfect wand and formula. Wand separates lashes to eliminate clumps. Lifts and thickens lashes while boosting growth.
Apply it before going out and wait for compliments.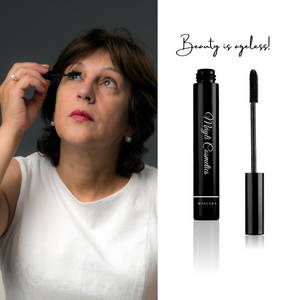 5. Thousands Of Satisfied Mature Women
Thousands of over-50 women tried Pro-Age Mäyli Volume Care Mascara. And... Every day, new customers tell us our mascara is the one they've been looking for. Cosmetics companies don't prioritize women over 50. We know that, so we've advanced.
Try Pro-Age Mäyli Volume Care Mascara! If you don't like it after 60 days, we'll refund you.
They Tried Pro-Age Mäyli Volume Care Mascara...
Thousands of happy customers across social media platforms
(For every product you purchase, we support women across the globe)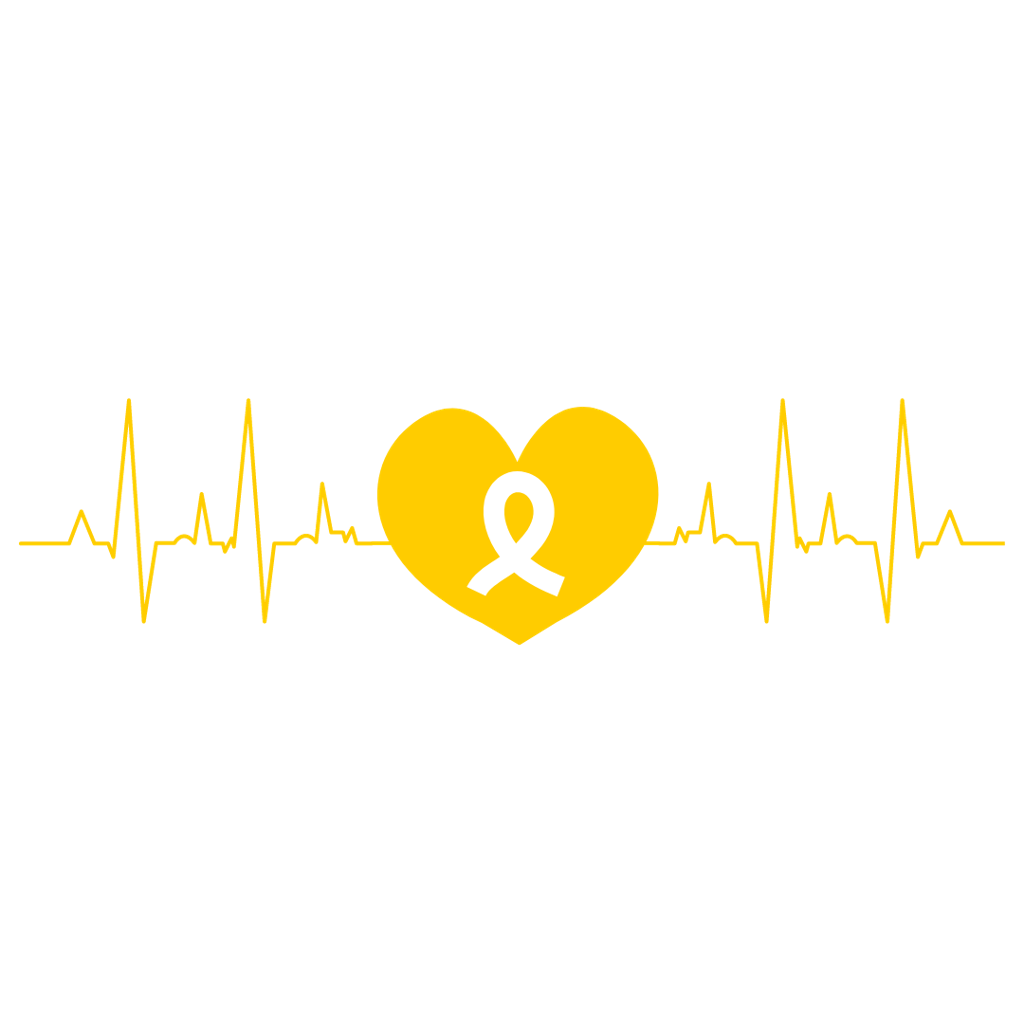 We support and empower women fighting cancer.
Learn More
Get updates on how you and Mäyli Cosmetics are making a difference by subscribing to our giving emails.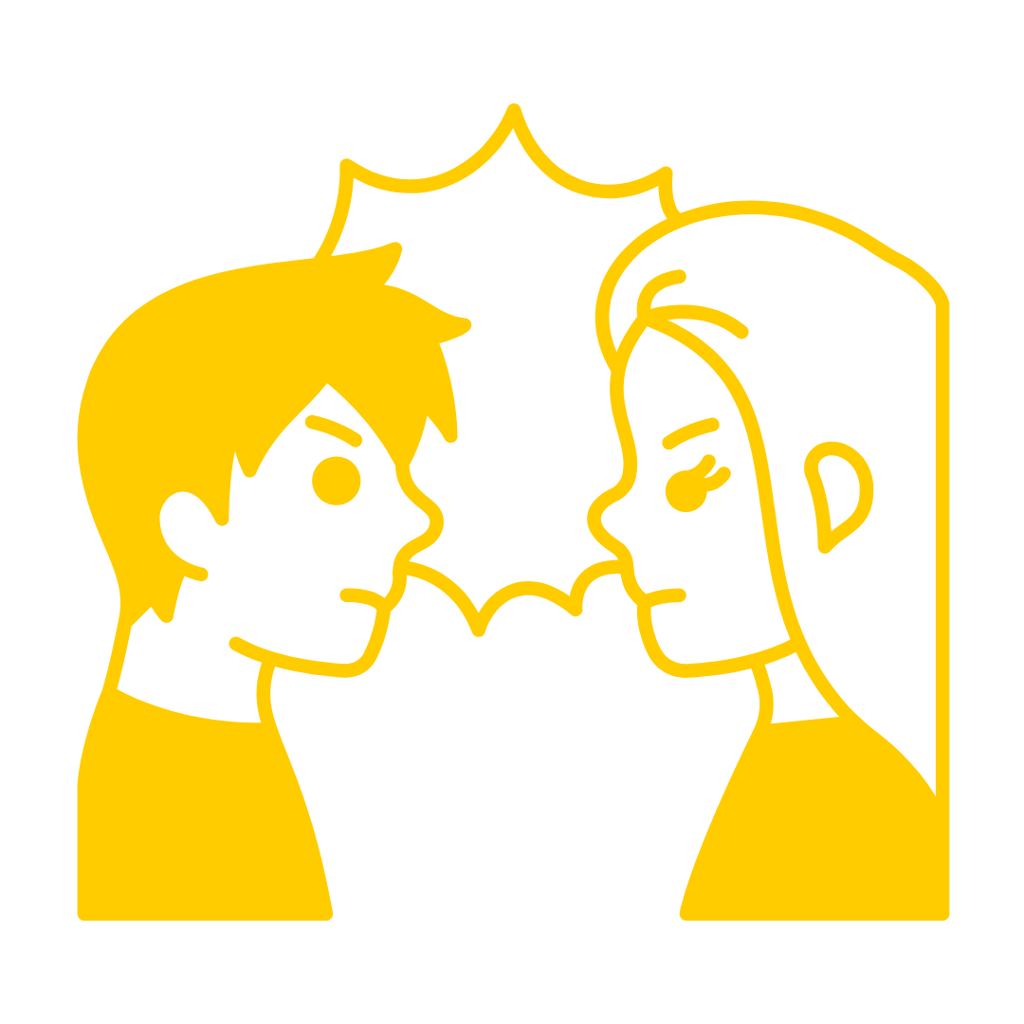 We help survivors find strength, confidence and sisterhood.
Become a Giving Partner
We work with nonprofits across the globe. Our partner organizations help women fighting cancer, emerging from homelessness, surviving domestic abuse.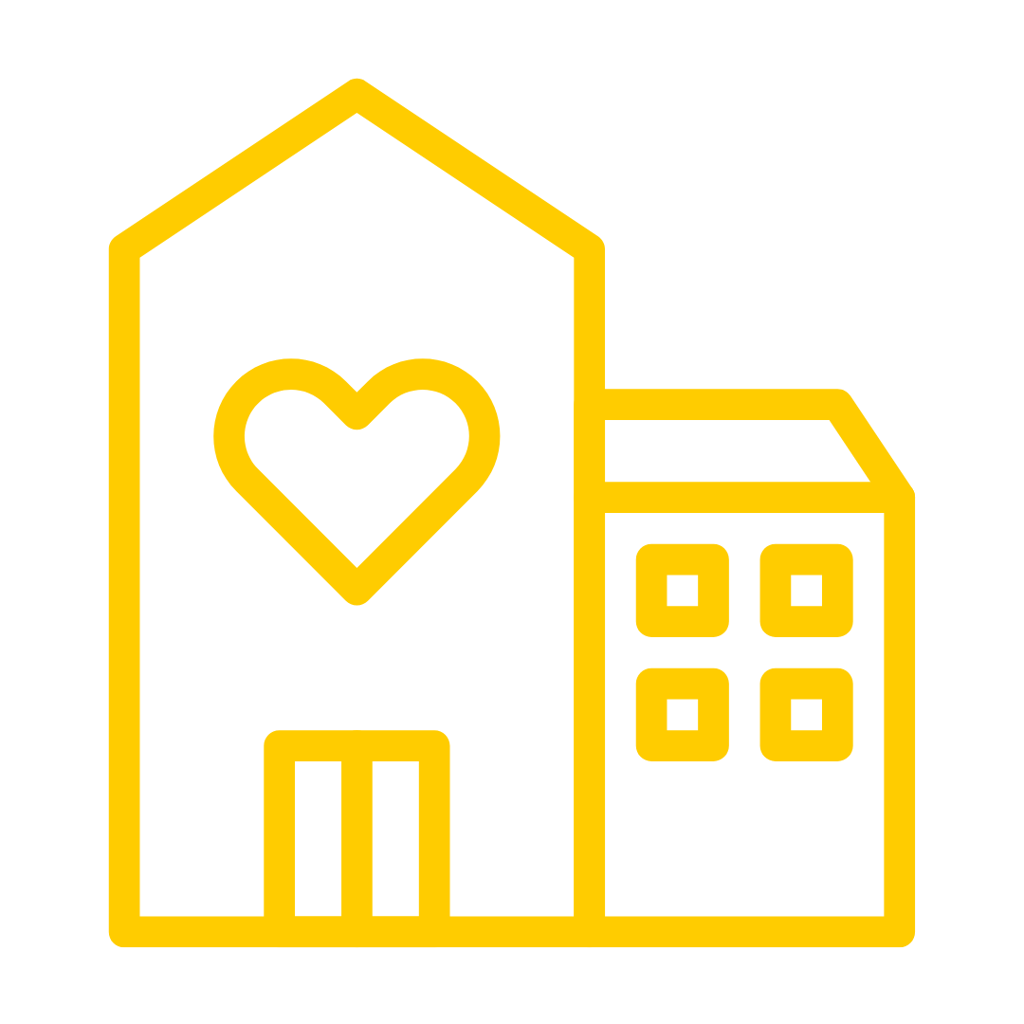 Emerging From Homelessness
We lift up women seeking a path out of homelessness.
How We Give
We believe in responsive giving so we can support women in the most meaningful way possible. Whether it's our high-performance products or much-needed funds, the donations that you make possible help women thrive.